THE EFFICIENCY OF THE ELEVATOR FOR FOOD PRODUCTS
Food service elevators are available in most hotels, high-class restaurants, factories, processing areas, etc. This specialized product line has many differences compared to the other types of elevators. Invite you to find out with the information right in the article below.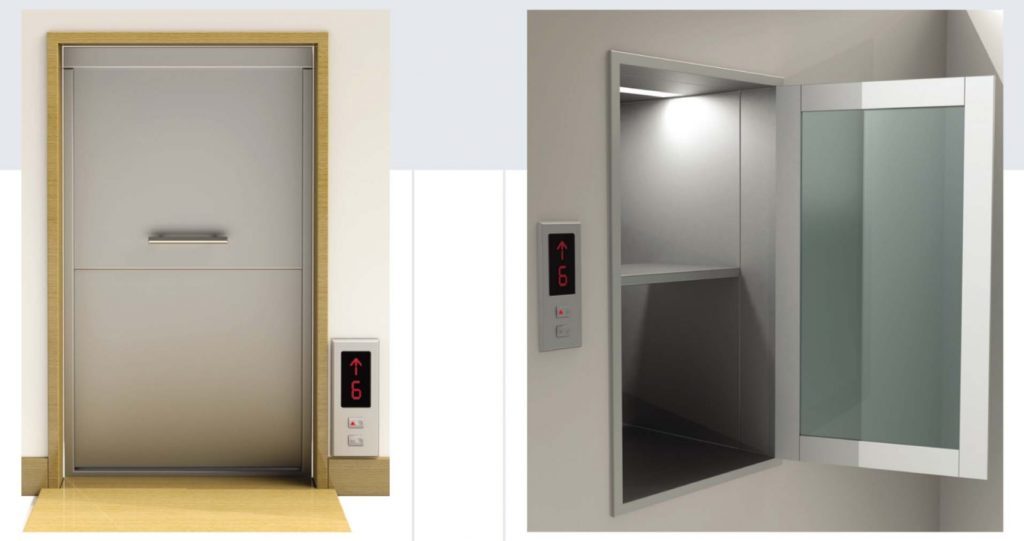 CHARACTERISTICS OF ELEVATOR FOR FOOD PRODUCTS
If other types of cargo elevators are large and wide, with tonnage of up to tons, the food elevator is specialized only to transport food, food, drinks, so it is very small in size. .
Usually, the above type of elevator has a small cabin, just enough to carry goods and their stops are always within reach, making the process of taking food more convenient.
The difference of a food elevator is that it is always connected to the kitchen to help shorten the transportation of food and ensure safety.
Cabin materials are usually made of high-class glass or stainless steel to minimize harmful bacteria, affecting food and drink quality.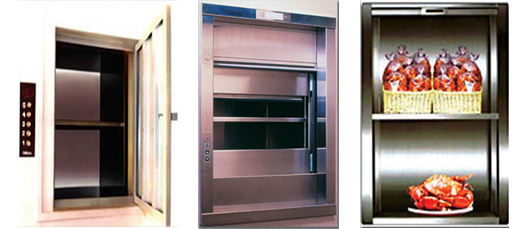 THE EFFICIENCY OF THE ELEVATOR FOR FOOD PRODUCTS
With the above listed features, food elevator lifts have the following uses:
Used to transport fresh or cooked food quickly and safely.
Protect food from bacteria effectively, help businesses adhere to food hygiene and safety conditions easily.
Helping the service stages in many restaurants, hotels, resorts, … become more professional.
To ensure this system works smoothly, customers need to pay attention to maintenance of the elevator system at the right time. According to reputable elevator maintenance units, you should check all components and parts in the elevator every 2 months to fix the problem in time to avoid an unfortunate accident.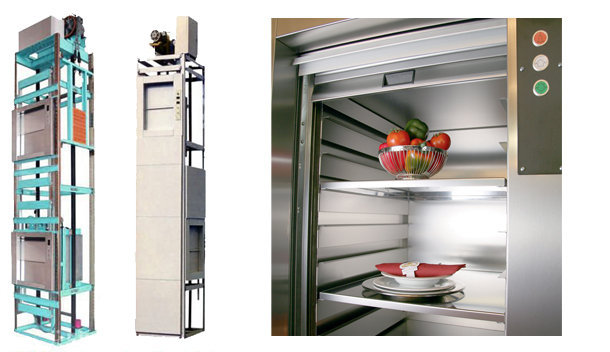 Above is the information related to food elevator lift. Customers wishing to learn about the elevator freight elevator winch please contact us to receive detailed information.