Human needs are more and more convenient to meet those needs. In order for people to travel easily and conveniently in high-rise buildings, the passenger elevator is an irreplaceable device.
Passenger elevator has appeared to bring many benefits for serving human life, becoming one of the specialized means in society. Passenger elevators have just solved human travel needs, and are also a lever for the development of the construction industry.
The growing economy will lead to many problems arising, in which the number of people flocking to big cities every year is increasing, the area is getting narrower. Facing this situation, the construction of apartment buildings and high-rise buildings is the top priority solution.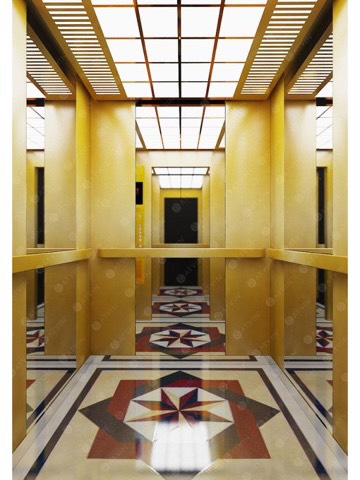 When high-rise buildings are coming up, the next problem for investors is the problem of moving daily life in each building. In fact, passenger lifts are the smartest option. With convenient features, saving time, passenger lifts help people easily move between floors quickly and safely. Passenger elevators help investors not to worry when they want to build more floors, contributing to increased profits.
Human life is increasingly busy, so the transportation by passenger elevator will help them save a lot of time, increasing the idle time with family and friends.
Passenger elevator is associated with the safety of users, so when selecting users should learn the origin, equipment origin as well as maintenance and maintenance regime of the supplier.
Each building and building has a different installation space and area. In this respect, MTE can help you easily select the elevator products that are suitable for the buildings and buildings you need to install. All types of passenger elevators with different areas from large to small with well-calculated pit holes and moderate depth will be very convenient for the process of construction, installation and use.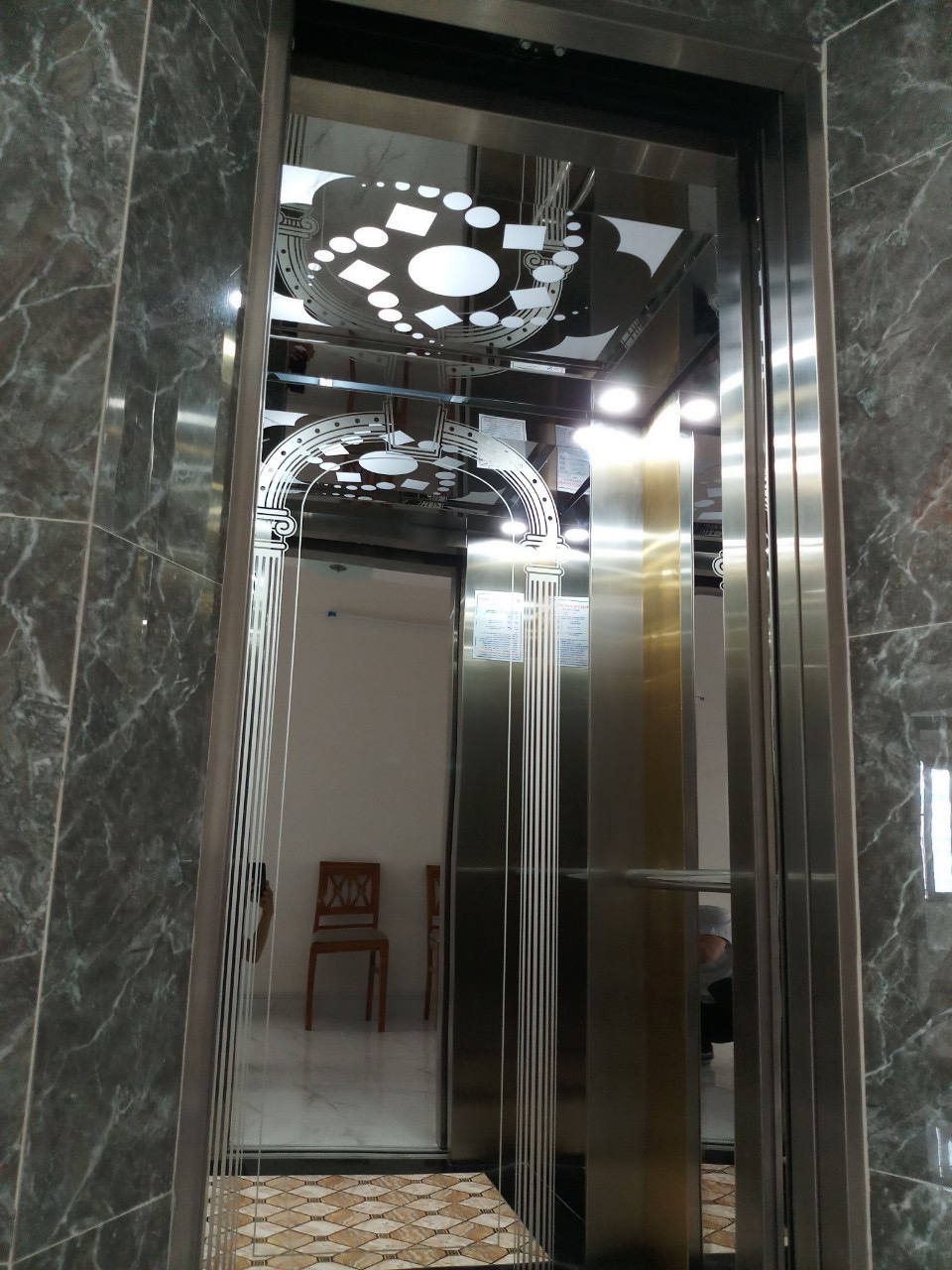 In addition, the passenger elevator products brought by MTE not only serve the needs of human travel but also contribute to the beauty, elegance and courtesy of the building, bringing satisfaction. Largest for the user.
Passenger elevators appear to be an indispensable need to serve human life, contributing to making the society more progressive and richer.